There are a lot of pictures.We went through an open house of the model home today just because, and I took pictures! Here they are. :)




This is the outside of the model house. [Ours will be exactly the same,only this is #51, ours is either 59 or 61, we're not sure.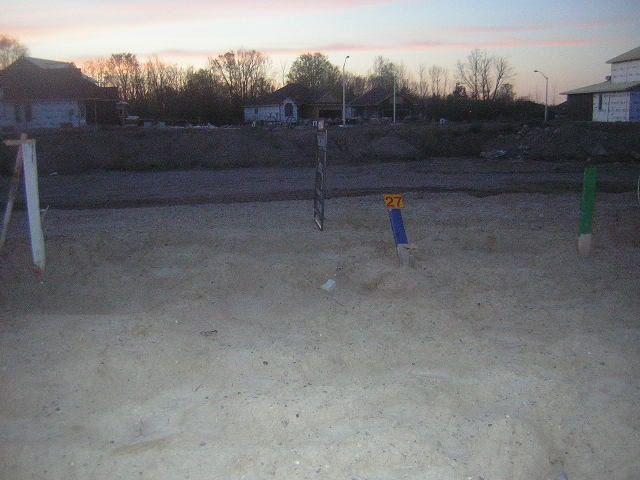 Our lot. #27.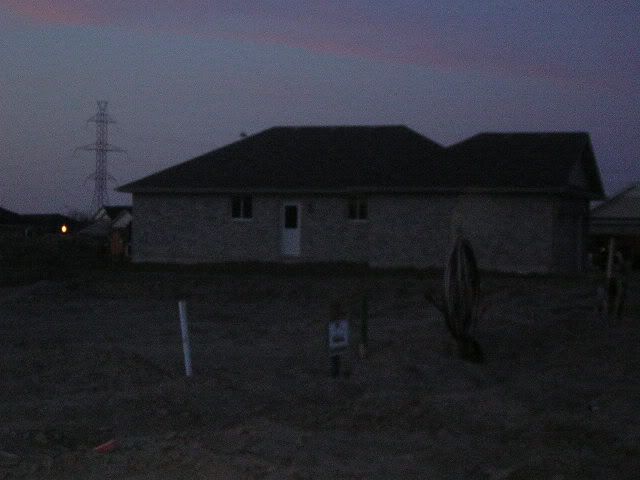 The side of the model house.



Greenway Blvd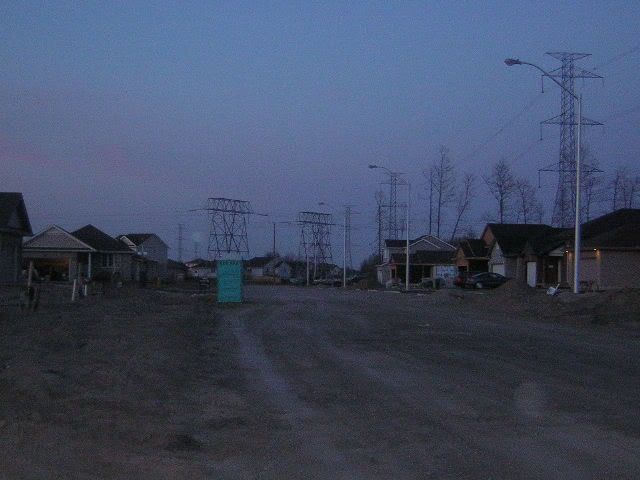 The same as above.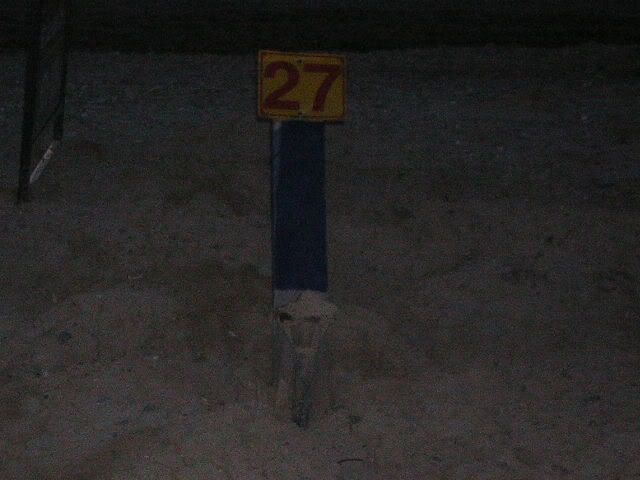 Self explanitory.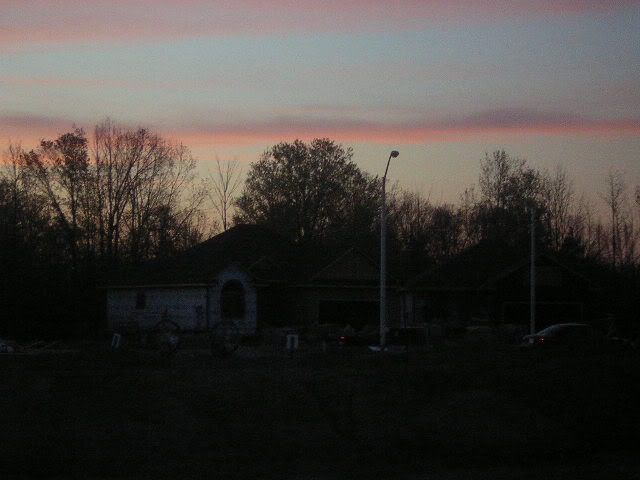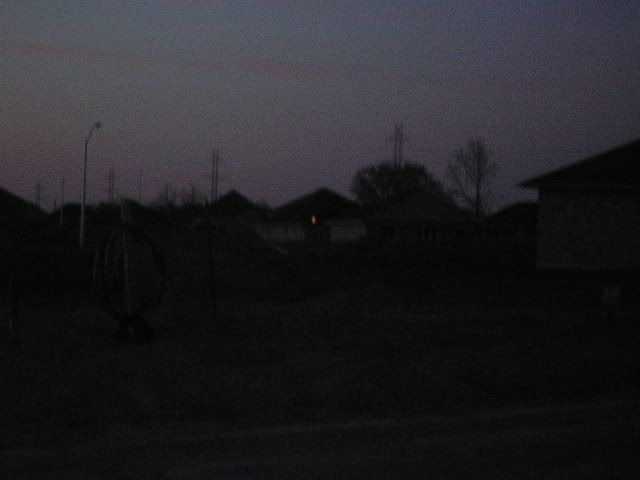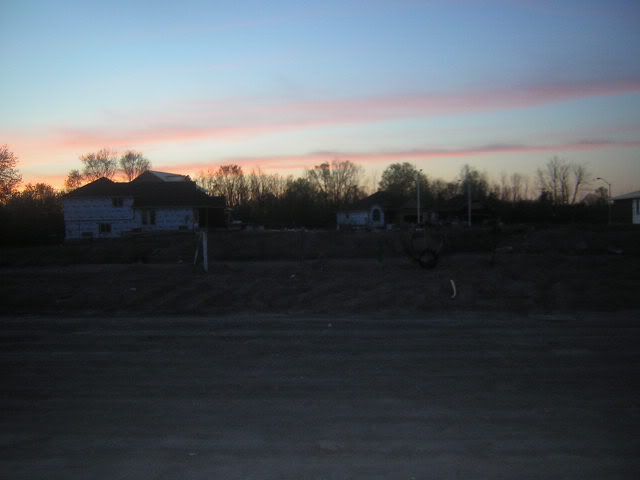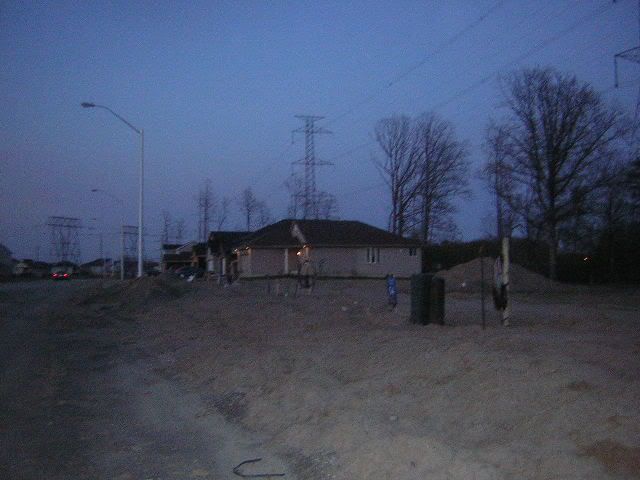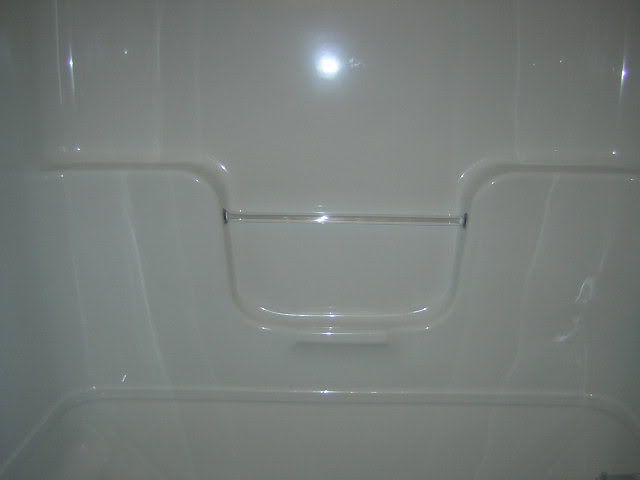 Bath tub at the new house.. *drool* - I can't wait to have my tubbies!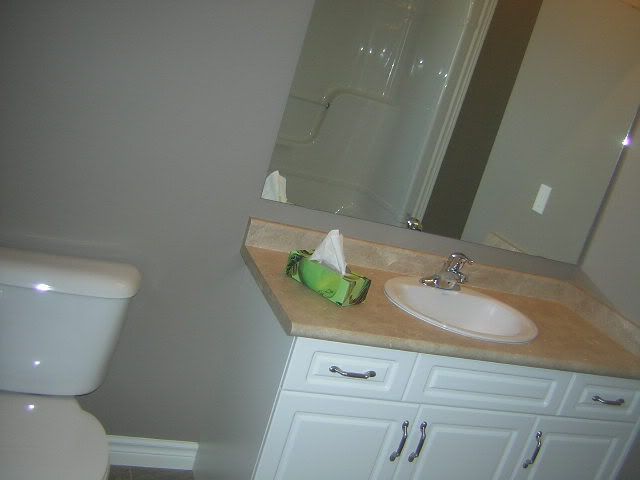 The rest of the bathroom.. it's bigger than it looks. ♥



Part of the master bedroom. :]



The same thing.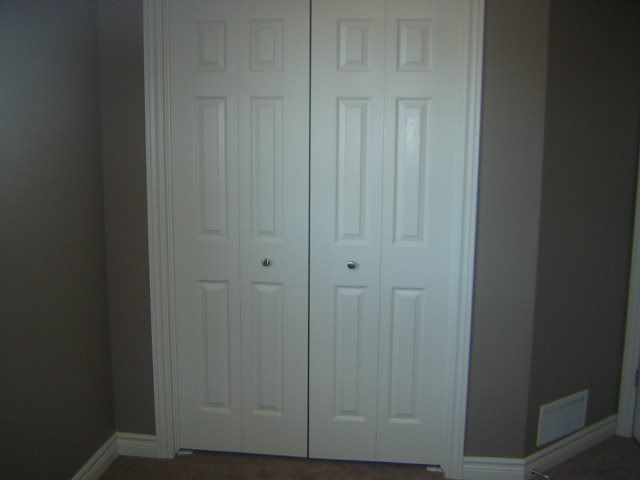 What will be my closet. It's rather big. :o)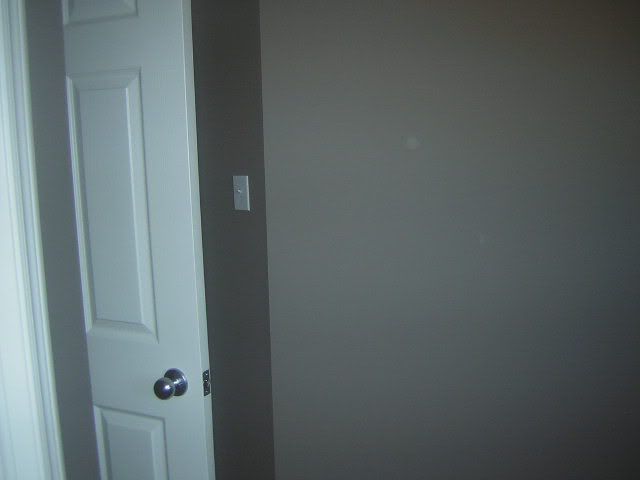 Door to my room.. err.. kinda. lol



The wall.. I don't know what I was thinking.. lol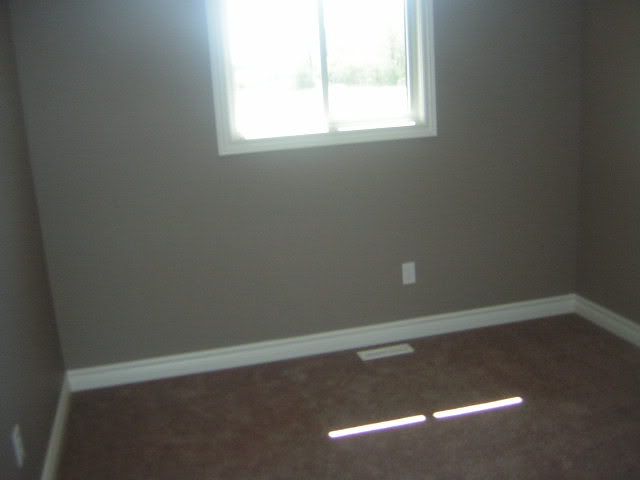 Spare bedroom.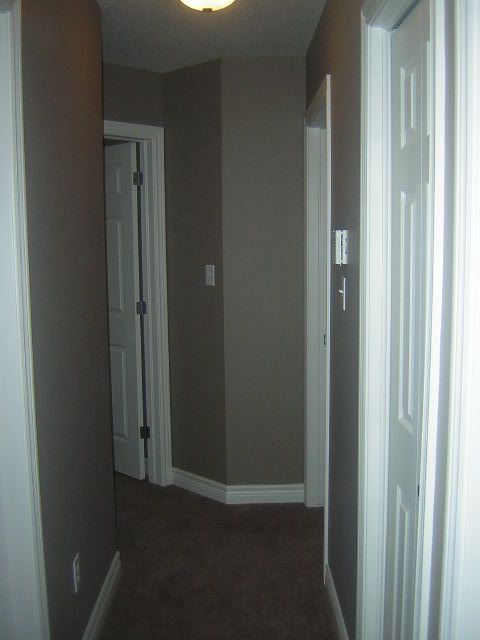 The hallway. The room to the end and left; will be mine! :D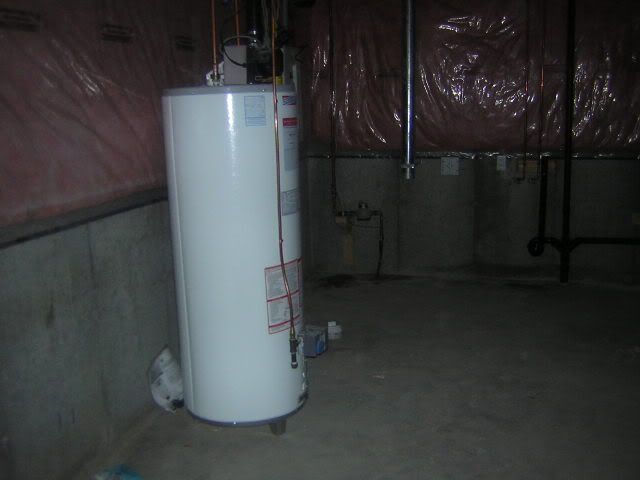 The next few are the basement.. that's the furnace.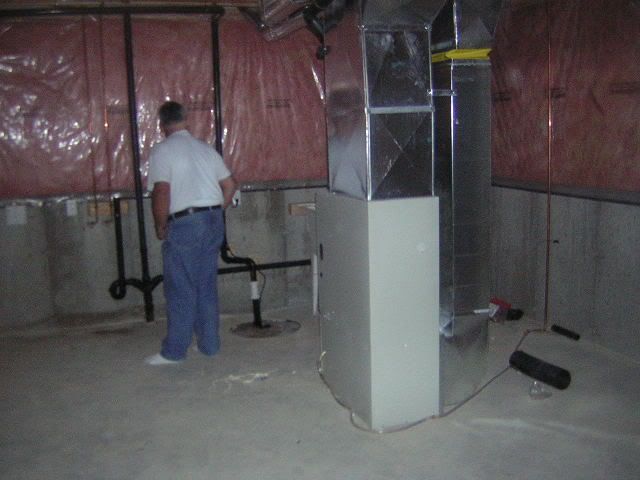 My Dad looking at stuff.. lol



We plan on turning that part into a fourth bedroom.. it's small, but it's kinda cute.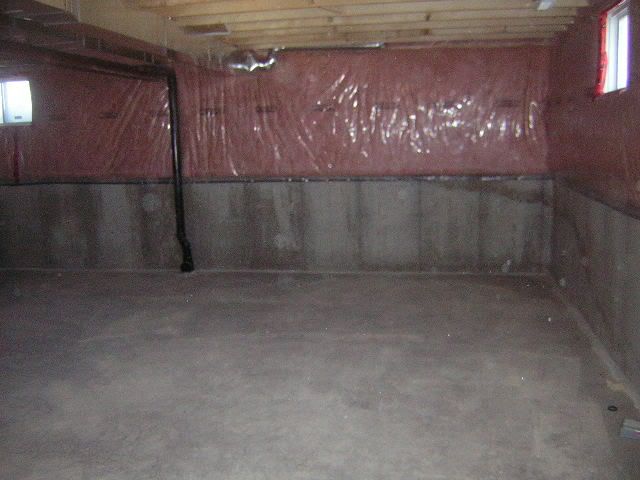 That pipe will seperate the basement family/guest room, and a fifth bedroom [mine eventually].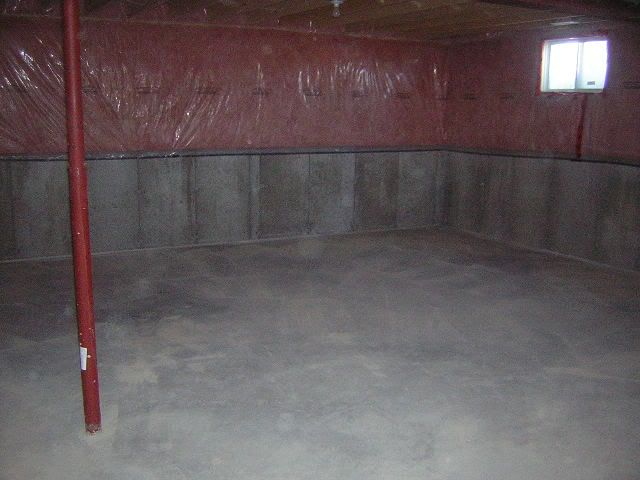 That'll be part of the fifth bedroom..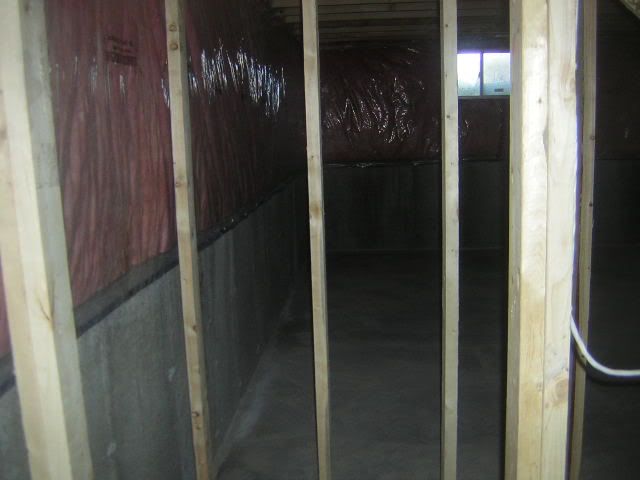 Lol, that's looking from the 4th bedroom under the stairs and into the fifth.. you won't be able to do that after it's finished.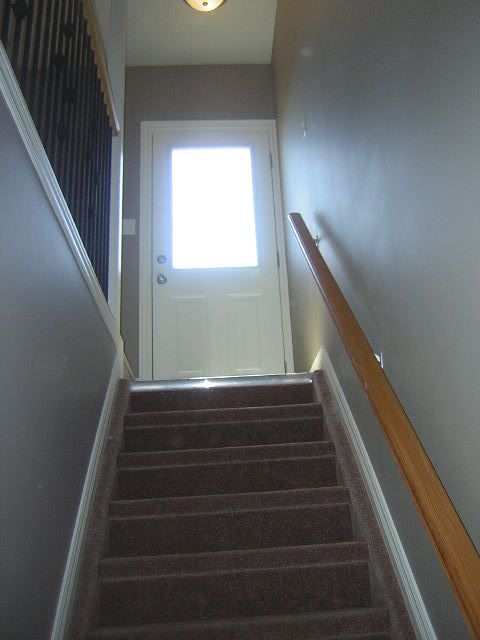 Stairs going upstairs and into the kitchen.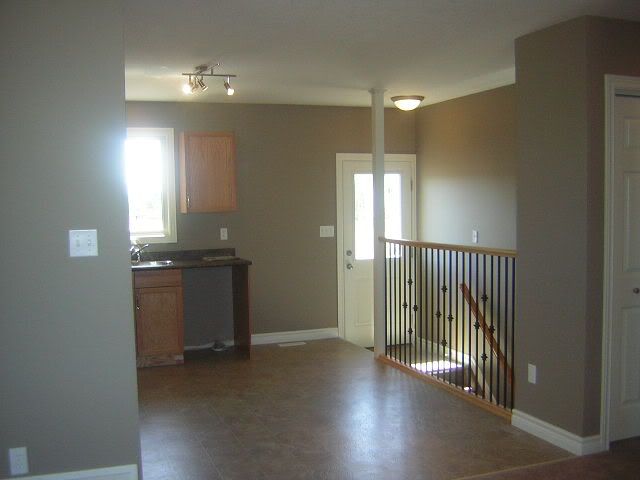 Kitchen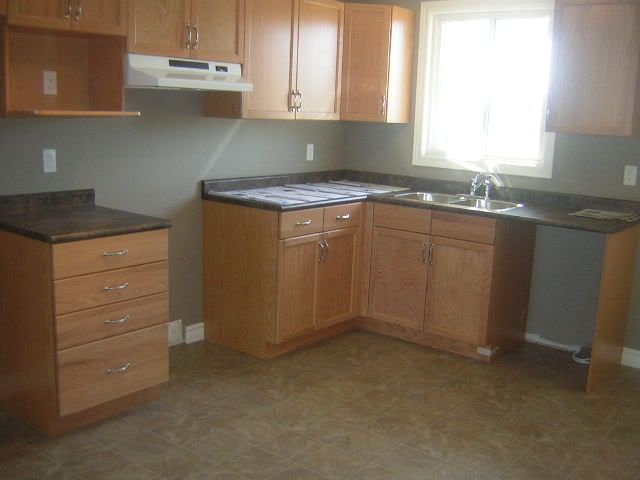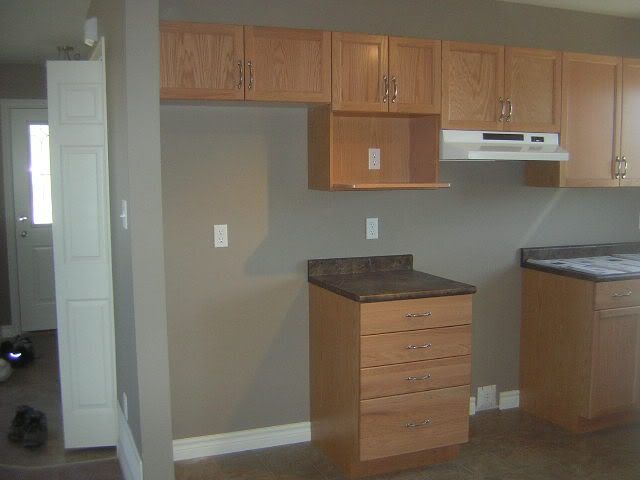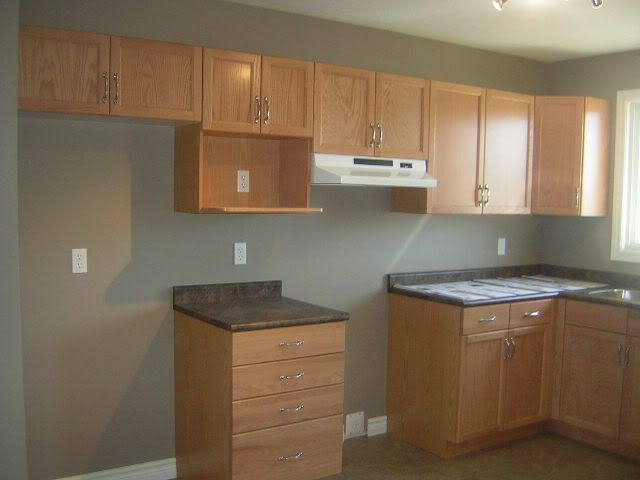 The front door, the door to the garage, and the closet.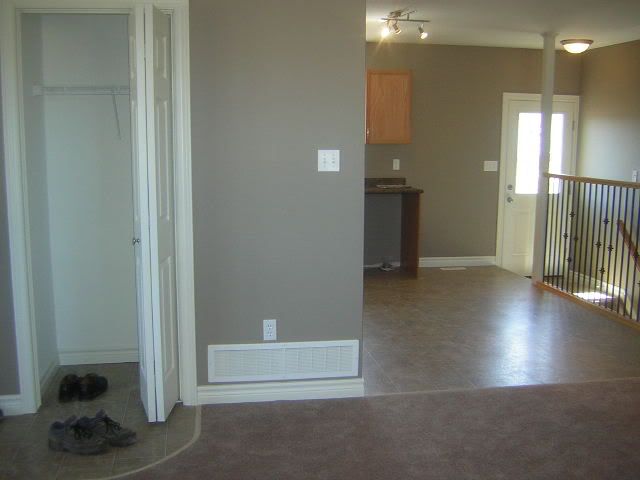 Standing from the family room looking into the kitchen.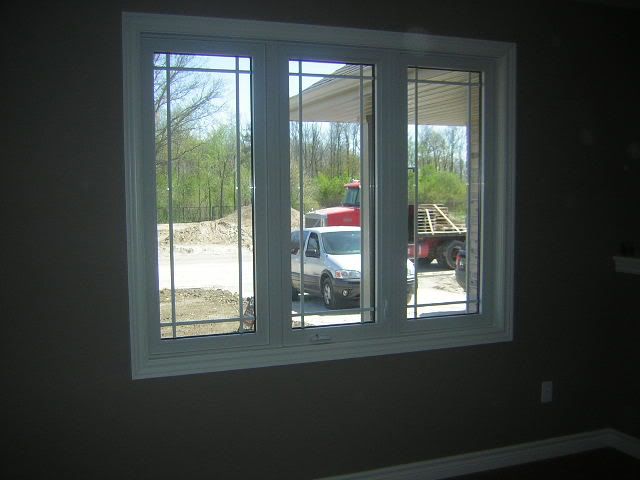 Front window.. and outside! :P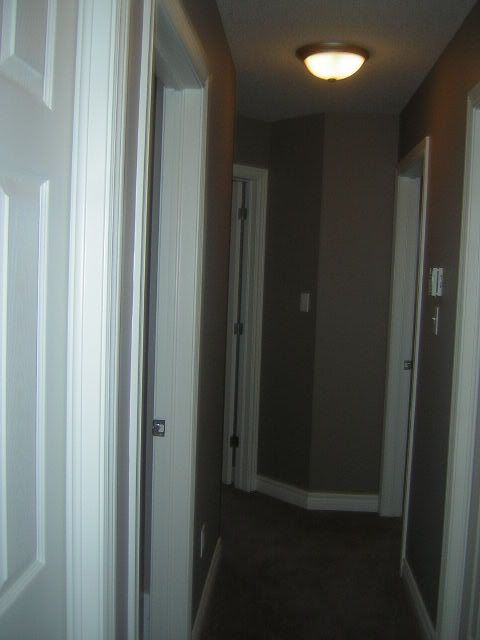 Hall again.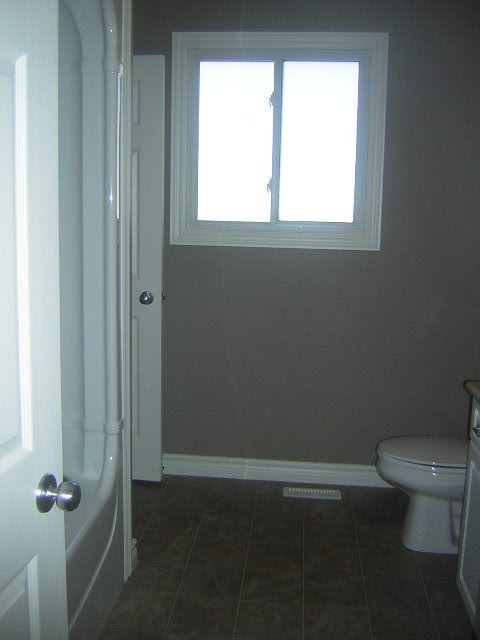 Bathroom again.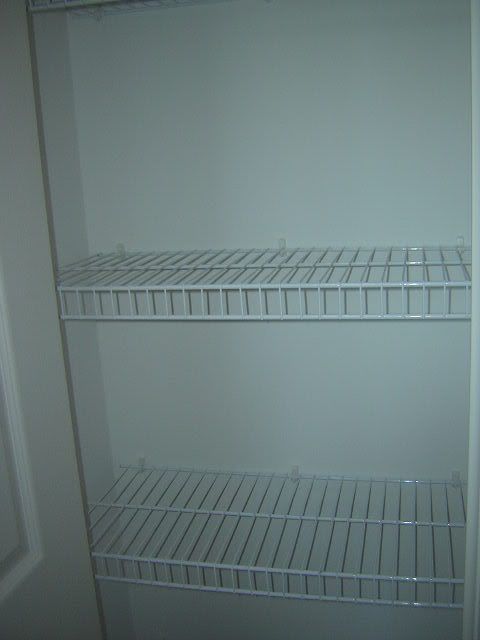 Pantry.



Tubby! :D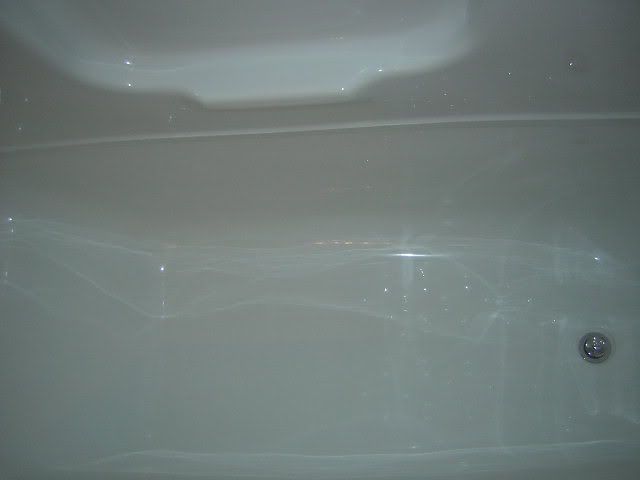 Tubb! :D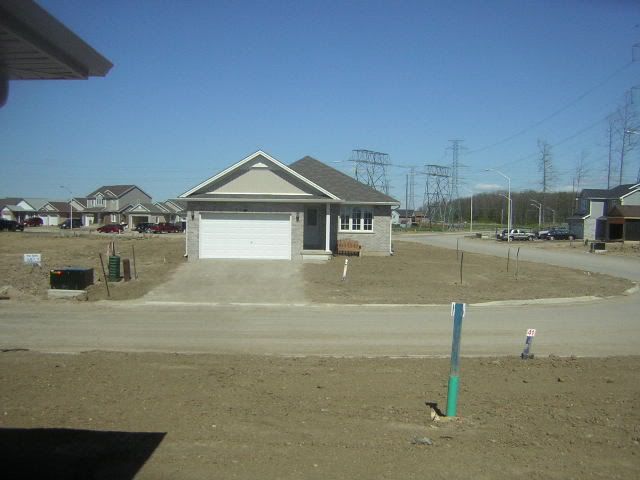 Another one of what our house will look like. I took that standing on the porch of the model house you just saw. That one is on Hawthorne Crt, these are on Greenway Blvd.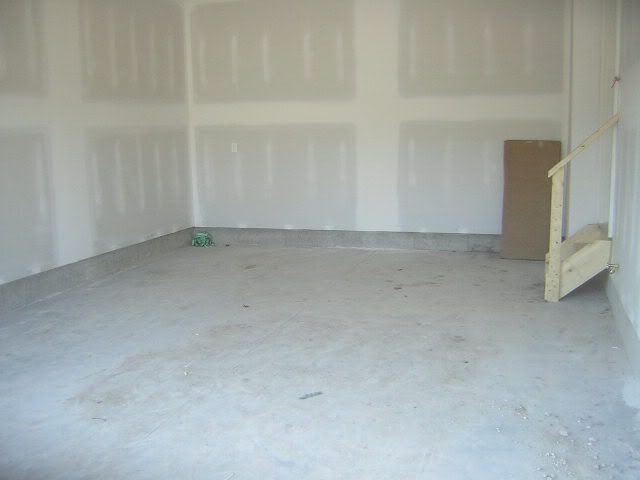 Garage.



Standing in the model house driveway looking left. The big black sign is where our lot is. :)